History
Beginning in 1981 with five observing locations, the statewide weather monitoring network has now grown to 56 stations in 45 Nebraska counties. The mesonet was initially designed with the agricultural community in mind but is now broadened in scope to serve as an environmental monitoring program.
Instrumentation
Mesonet stations are equipped to observe hourly conditions for the following variables: air temperature, humidity, liquid precipitation, wind speed and direction, solar radiation, barometric pressure, soil temperature and soil moisture.
Photos
As part of station installation and routine maintenance, images of the weather station and surrounding area are taken. Click on the map here to view images of the stations and their surroundings.
Support
The network is supported by the State of Nebraska in collaboration with the Department of Natural Resources and the Institute of Agriculture and Natural Resources at the University of Nebraska Lincoln. Many agencies and individuals contribute to network operations through service agreements for specific stations. Contact us if you would like to inquire about a new station.
Team
---
Mesonet Manager
---
Senior Mesonet Technician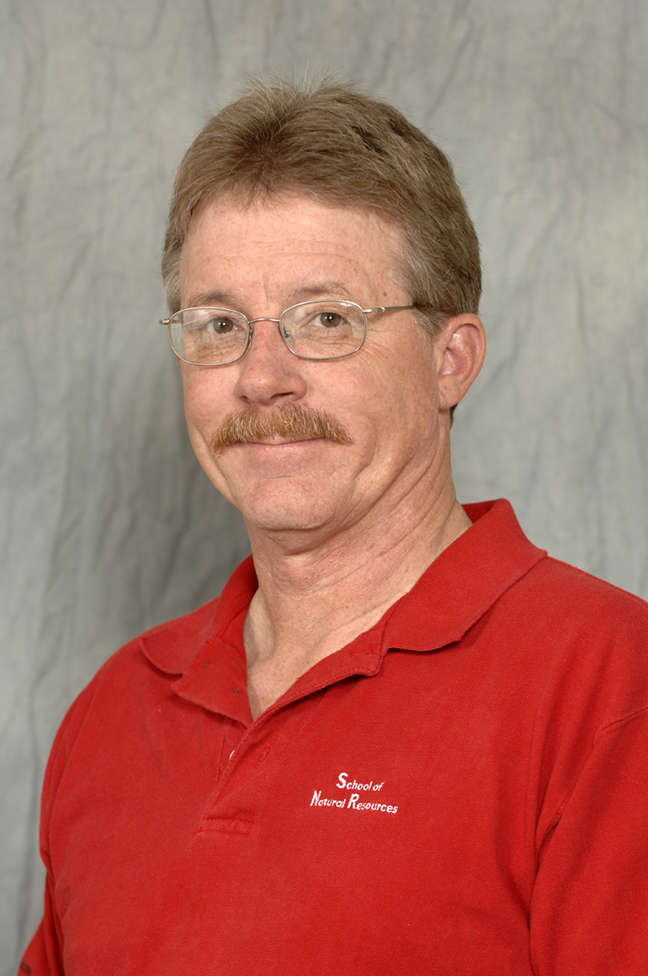 ---
Mesonet Technician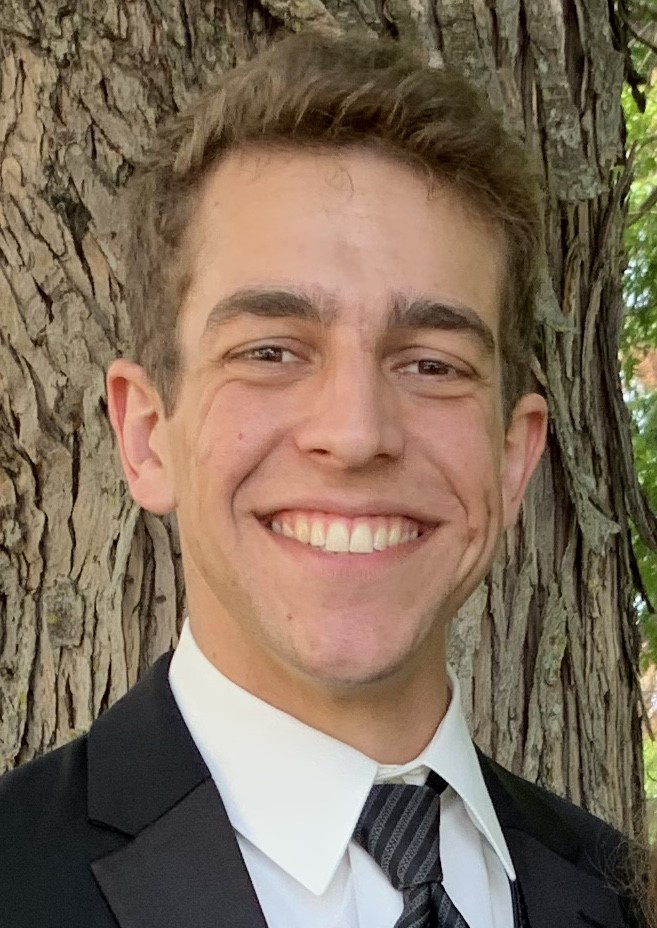 ---
Lab Technician/Research Ecologist